About Me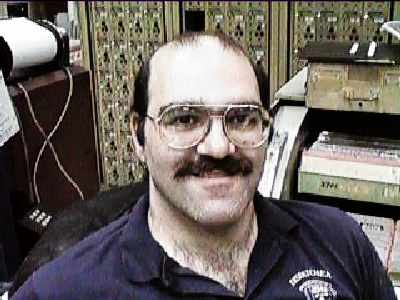 Welcome to my little hole in the web. I am a Supervising Dispatcher for the FDNY in the borough of Brooklyn. In my copious free time I write stories about major incidents in New York City.
All of the stories listed on the left have appeared on several mail lists and web based message forums.
This site has not been sanctioned by, or in any other way given the good graces of, the New York City Fire Department or the City of New York. Any opinions expressed herein belong to the person making them, and do not necessarily reflect those of the aforementioned governmental entities.